These are some of the projects in the planning stages, under development

"on the Drawing board"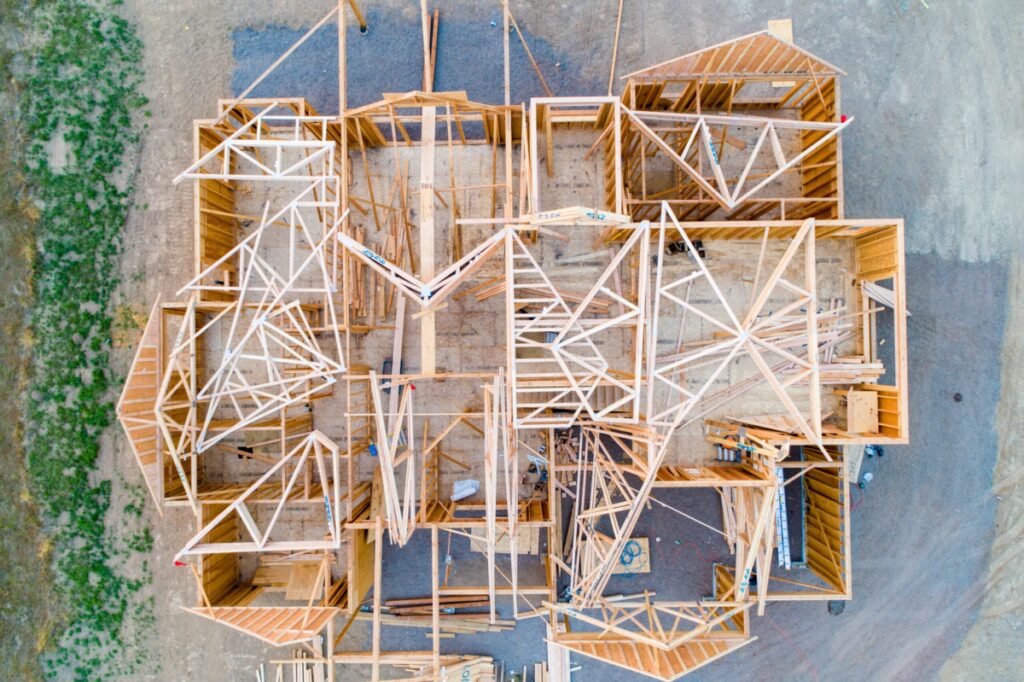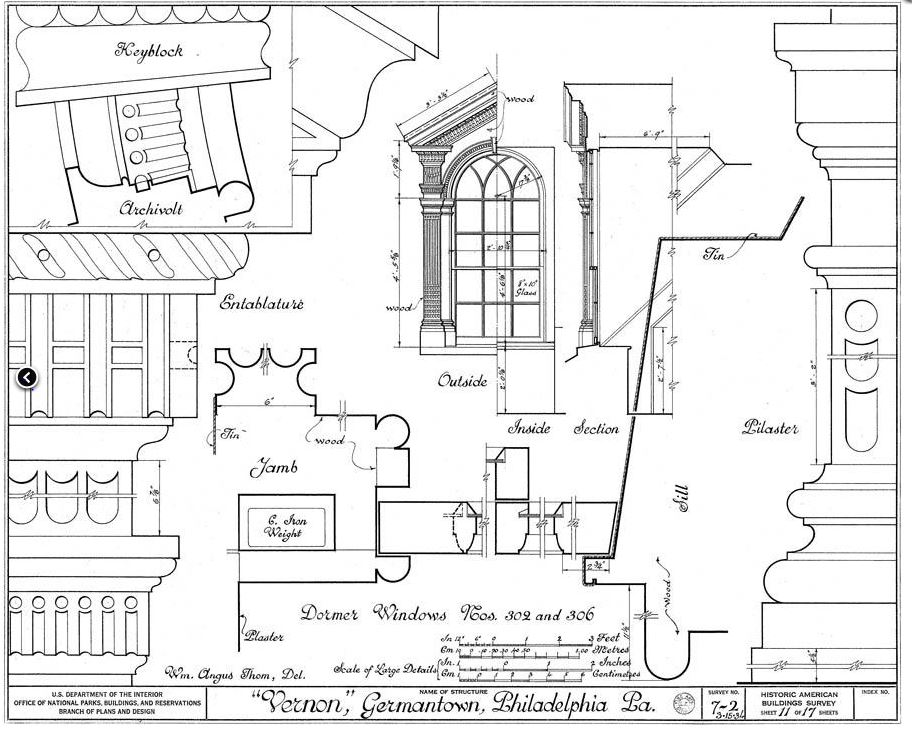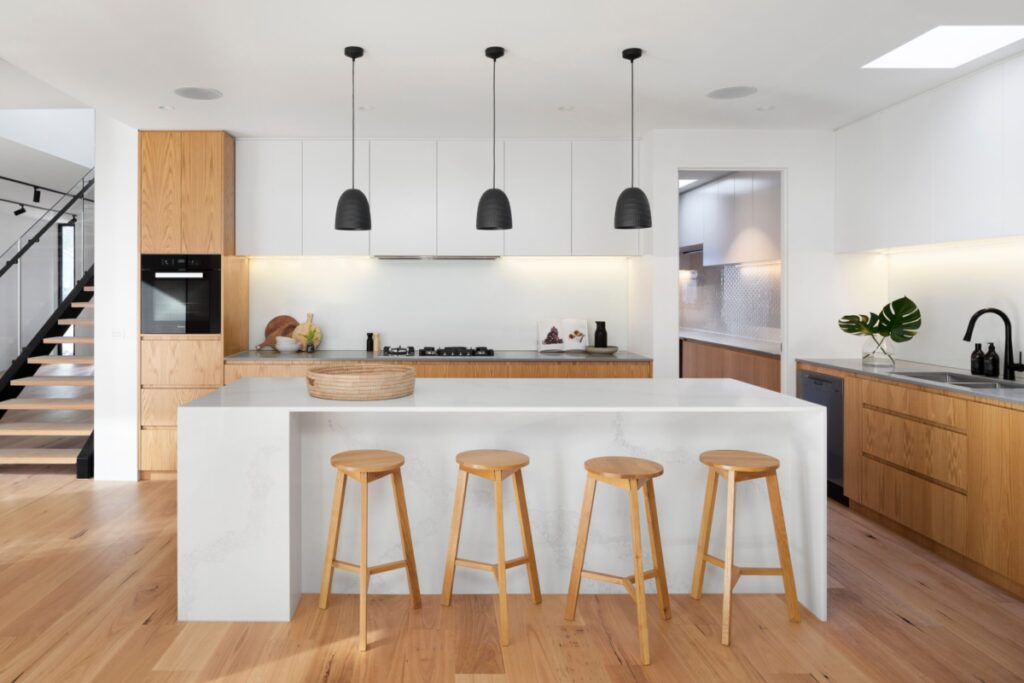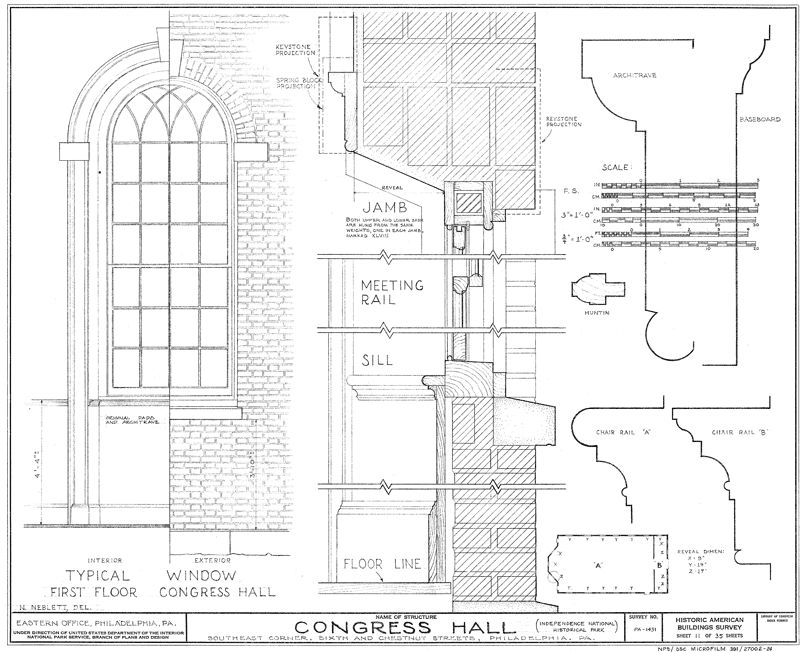 Row-House
4411 Iowa Ave, NW
Washington, DC
Kitchen-Porch Renovation
9315 Davis Drive
Lorton, Virginia
Full Renovation
4224 Van Ness St, NW
Washington, DC
THIS PROJECT INVOLVES THE TOTAL RENOVATION OF A 1920'S ROW HOUSE IN NORTHWEST DISTRICT OF COLUMBIA. IT INCLUDES A FULL OPEN PLAN FIRST FLOOR, TOTALLY RENOVATED SECOND FLOOR INCLUDING MASTER SUITE AND THE ADDITION OF A "IN-LAW" OR RENTAL SUITE IN THE LOWER LEVEL.
IT IS CURRENTLY UNDER CONSTRUCTION AND IS SCHEDULED TO BE COMPLETED IN FALL OF 2022.
THIS IS A 1,200 SQUARE FOOT PROJECT RENOVATING THE KITCHEN/ FAMILY ROOMS AND AN ADDITION OF A TIMBER AND STONE SCREENED PORCH AND PORCH. 
IT IS CURRENTLY UNDER CONSTRUCTION AND DUE FOR COMPLETION IN THE FALL OF 2022.
THIS PROJECT IS A FULL RENOVATION OF A 5,300 SQUARE FOOT HOUSE IN NORTHWEST WASHINGTON D.C. AND THE ADDITION OF ANOTHER 4,200 SQUARE FEET OF LIVING SPACE.
THE PROGRAM CALLS FOR A LARGE OPEN LIVING SPACE ON THE FIRST FLOOR AND AN ADDITION TO THE SECOND FLOOR INCLUDING LARGE MASTER BEDROOM SUITE AND HOME OFFICE SPACE.
THE LOWER LEVEL WILL INCLUDE A LARGE, OPEN ENTERTAINMENT AREA, GYM, SAUNA AND ADDITIONAL BEDROOMS.
THE PROJECT IS UNDER CONSTRUCTION AND DUE TO COMPLETE IN EARLY SUMMER 2023.